CORDIA:
SUCCESS BUILT
OF ALUMINIUM
Why is Cordia, one of dozens of companies in this sector, worth cooperating with?
Choosing a supplier is a very important decision. Contractors and subcontractors very often impact the quality, the deadlines and even the company's future. To develop, you need to rub shoulders with the ones you can lean on.
A lot depends on the choice of competent business partners. You can always lean on Cordia: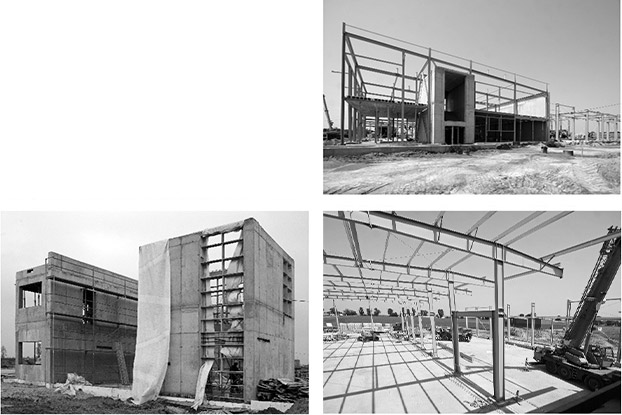 We work professionally
We have been working as Cordia since 2000, but we've been developing for generations as a team. We combine the consistency and the experience of a family business with energy of a continuously growing company from the new technologies industry.
After decades of development we know what the customers need, and thanks to in-depth knowledge of the global market, we also know how to stay ahead of their requirements. That is why they stay with us for years; we are the partner with whom they can develop easier and faster.
We work hard
We believe that our customers deserve the best. No good product is produced on its own and professionalism cannot be replaced. We continuously upgrade the machine park, but the people will always be the key to true championship. They deliver everything that is so significant for our customers: a deep understanding of their needs and finding solutions that perfectly fit their demands.
Our products make us who we are. We have been devoting 100% of ourselves for 20 years now in order to make this legacy show us in the most favourable light.
MEET MARZENKA
This is Marzenka – the first Cordia's machine.
We began our story with this tracer milling machine. Currently, she rests in our gallery, observing new generations of digitally controlled robots that took her place in delivering even better products to our customers.
Thank you, Marzenka!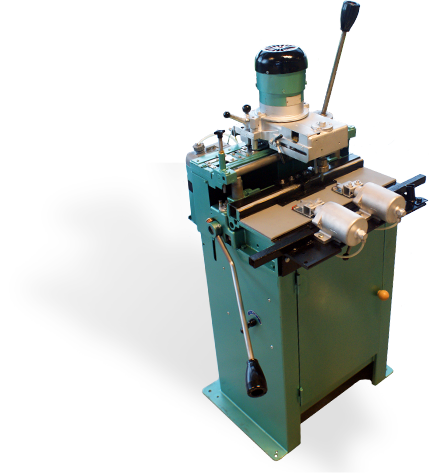 We work with passion
Five years on the market command respect.
After 10 years, we are allowed to talk about a huge success.
Meanwhile, we have been satisfying customers for 20 years now.
These kinds of results do not follow from one lucky decision or successful economic situation. They result from passion.
We work with pleasure: we are continually looking for new solutions, we are studying new technologies and we do everything it takes to make our customers satisfied.
We are engineers and entrepreneurs by vocation. We do not want to and do not plan to do anything else.
We are proud to see our customers' improvement and how they realize an even more ambitious agenda. From a small, local company we rose to be a trusted partner for small, medium-sized and large companies in Europe.
We build a company with which we would like to cooperate and products which we would like to use.
This is the recipe for success which can be achieved only with a team like Cordia – people who work professionally, hard and with passion.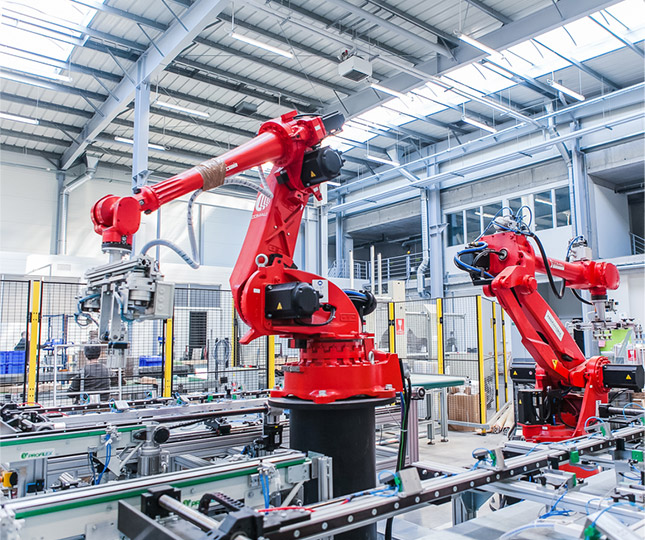 How to begin?
How to transform our promises into results?
Just call us at +48 795 149 714 or arrange a meeting.
Every success starts with a first step.
You are more than welcome!
It is noncommittal, but offers great opportunities.
The conversation is the best in the business. We will show you the production, outline the offer and deadlines and answer all of your questions.
Let us know when would you like to meet and we will respond as quickly as possible and adjust the offer to your plan: