EXPERIENCE AND PASSION
We are a company founded on family traditions and values.
Our base of many years experience was born of passion.
We put our hearts into our work, following the footsteps of our ancestors.
Our goal is to build a company that we wouldn't hesitate to cooperate with ourselves.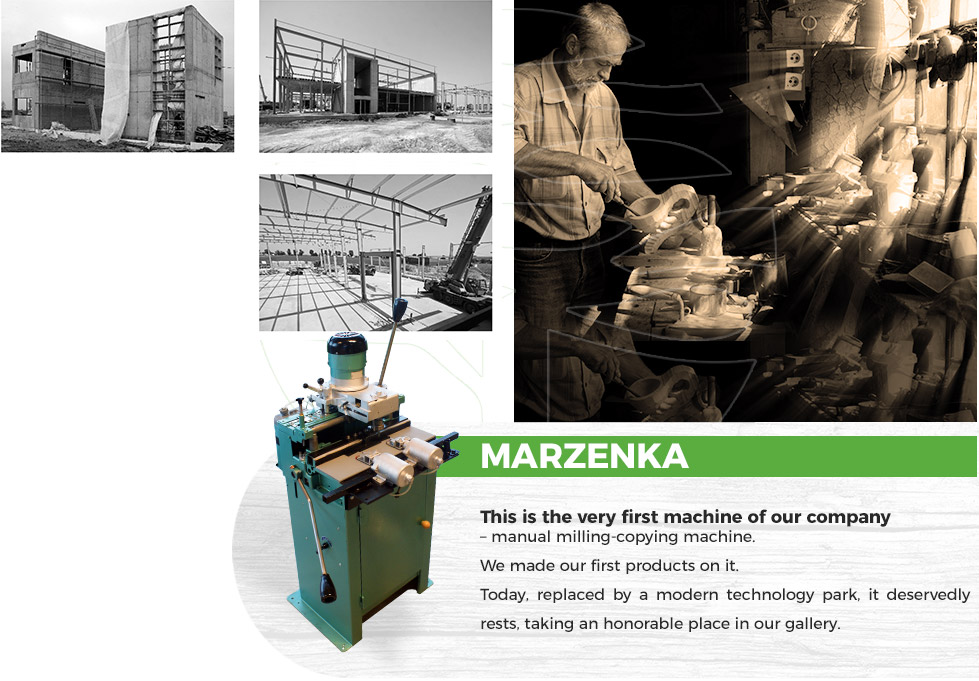 PROFESSIONAL TEAM
For us, the company does not mean just a workplace.
The company means people who create it with their talents,
experience and commitment.
We have created a team for which comprehensive services
and professionalism are the overriding values.
A WIDE RANGE OF PRODUCTS AND SERVICES
The primary domain of the company's activity is the production
of furniture fronts and accessories
from aluminum profiles. There areseveral options to choose
from and different colours of the anode,
which is complemented by a wide range of glass – including plain,
coloured or ornamental. The constantly expanding offer also
includes mirrors, wall panels, shelves and modern space management systems.
The proposed range of products is our response to the needs of the market.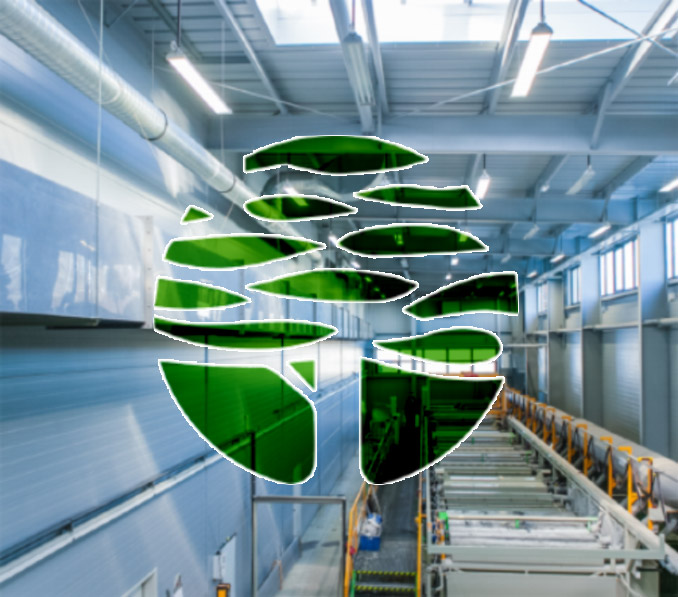 TECHNOLOGY
From the very beginning we have implemented and maintained
the highest production standards. We have fostered the approach
of creative search for the best design solutions.
Modern technologies are the main direction of development for us.
Thanks to investments in modern solutions,
the company quickly gained a strong position on the market.
HIGHEST QUALITY
In order to provide our clients with the highest quality we take care of every detail.
We work with the best suppliers using high-quality raw materials.
We meet the highest market standards, winning the trust of our clients.
We are constantly expanding our cooperation network acquiring
new partners across the world.